LIVE SHOW STREAMED ON DLIVE
MARFOOGLE NEWS IS UNDER ATTACK!
We have run into several roadblocks that are holding back the shows. Basically, the powers-that-be want to prevent our content from reaching the Foogle Family. As you know, we don't usually ask for donations. But, given these circumstances, we have been forced to set up a PayPal account.

If you would like to support our channel, you can do so via https://paypal.me/marfoogle or consider the products available from our affiliates: EMP Shield, Nord VPN, Earthing and Amazon.
Show Topics
BREAKING NEWS:
Iranian state media: Plane carrying 180 passengers crashes near Tehran
State TV in Iran is reporting that a Ukrainian plane carrying 180 passengers and crew has crashed near an airport in Tehran, Iran.

Singapore Airlines diverts flights from Iranian airspace
Caller Info
Bonez
52 F35 Elepant Walk Photo and Chinook Video
Channel Link: https://www.youtube.com/user/robtr20022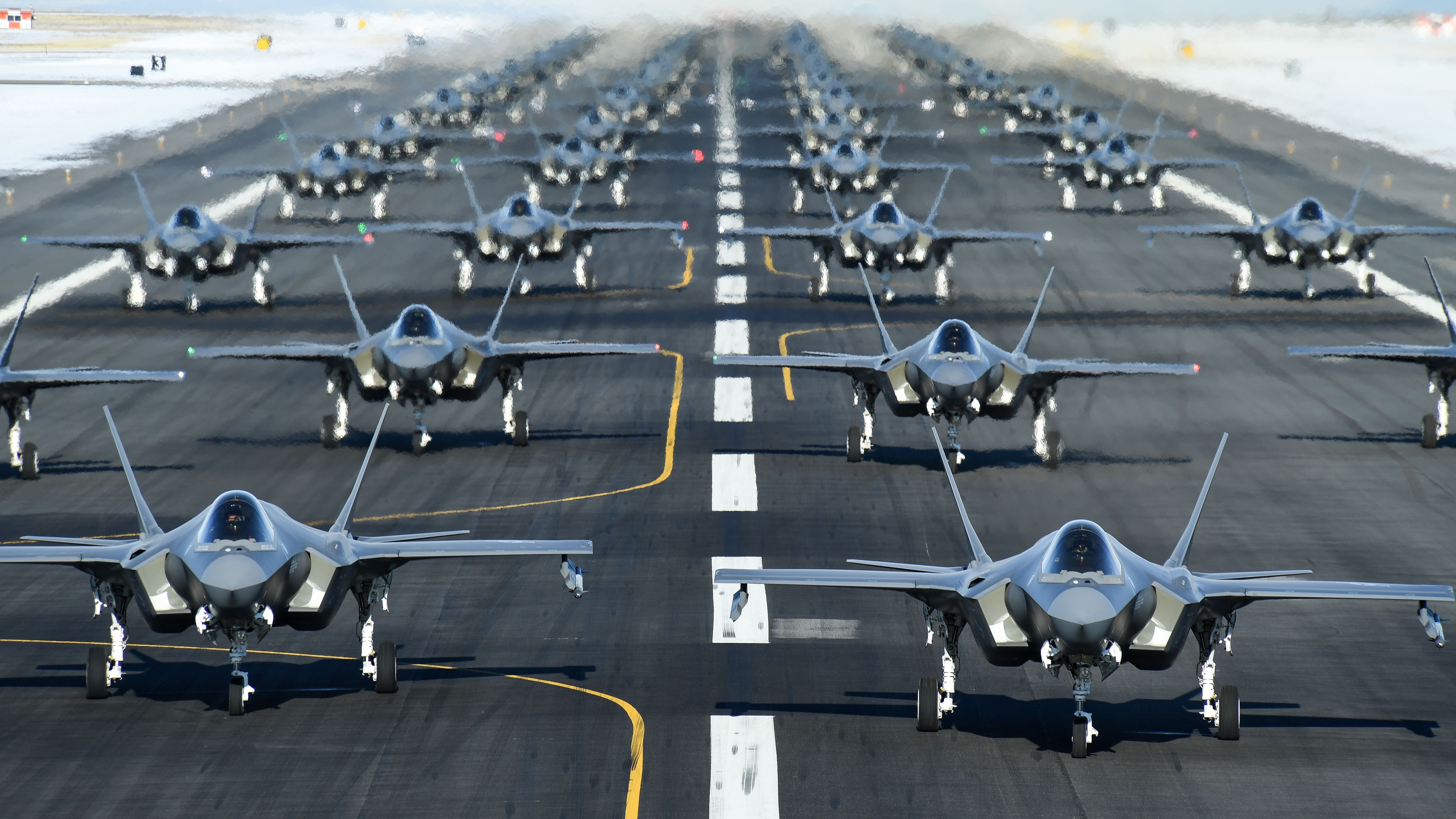 DaisyDuke
Texas Region 4&5 local meetup find details in Discord

Deidra
52 Planes, Wages World CME, Drones
Vlad Gruetz
Earthquakes in Puerto Rico and Plane Crash in Iran
Channel Link: https://www.youtube.com/user/gruet782

Matt
Harry S Truman carrier talk & the countdown from over a year ago
https://news.usni.org/category/fleet-tracker